CHOIRS
Music Instruction
Dance
Theatre
Visual Arts
Performing Ensembles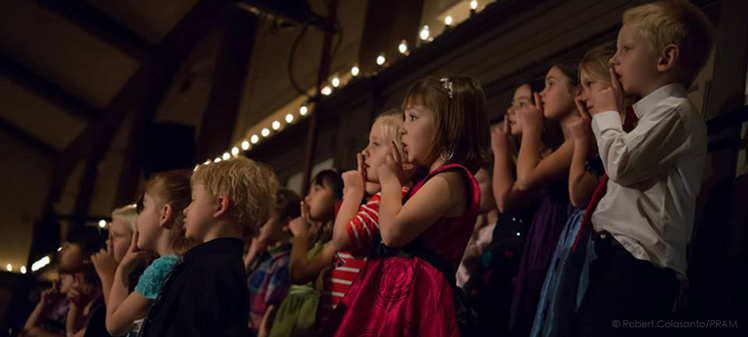 Apprentice Choir
The Powell River Academy Apprentice Choir is for boys and girls in kindergarten, grade one, and grade two. It develops concepts of good vocal production, blend, diction, music reading and stage deportment. The choir performs in Carols by Candlelight, Powell River Festival of the Performing Arts, Spring Sing, and the International Choral Kathaumixw.

Apprentice Choir provides ideal preparation for subsequent choirs such as Boys or Girls Choir, Suzuki Strings, voice and instrumental tuition.
Monday 3:30-4:30 p.m.
Tuition: $42 per month
Conductor - Joanne Hanson
For further information, please contact the Academy
Tel.: +1 604 485 9633; e-mail: info@powellriveracademy.org