2023 - 2024 Academy Concerts and Events
Advance Sales preferred


Save with the Six-Concert Package: $120
Phone 604.485.9633 or visit the Box Office for details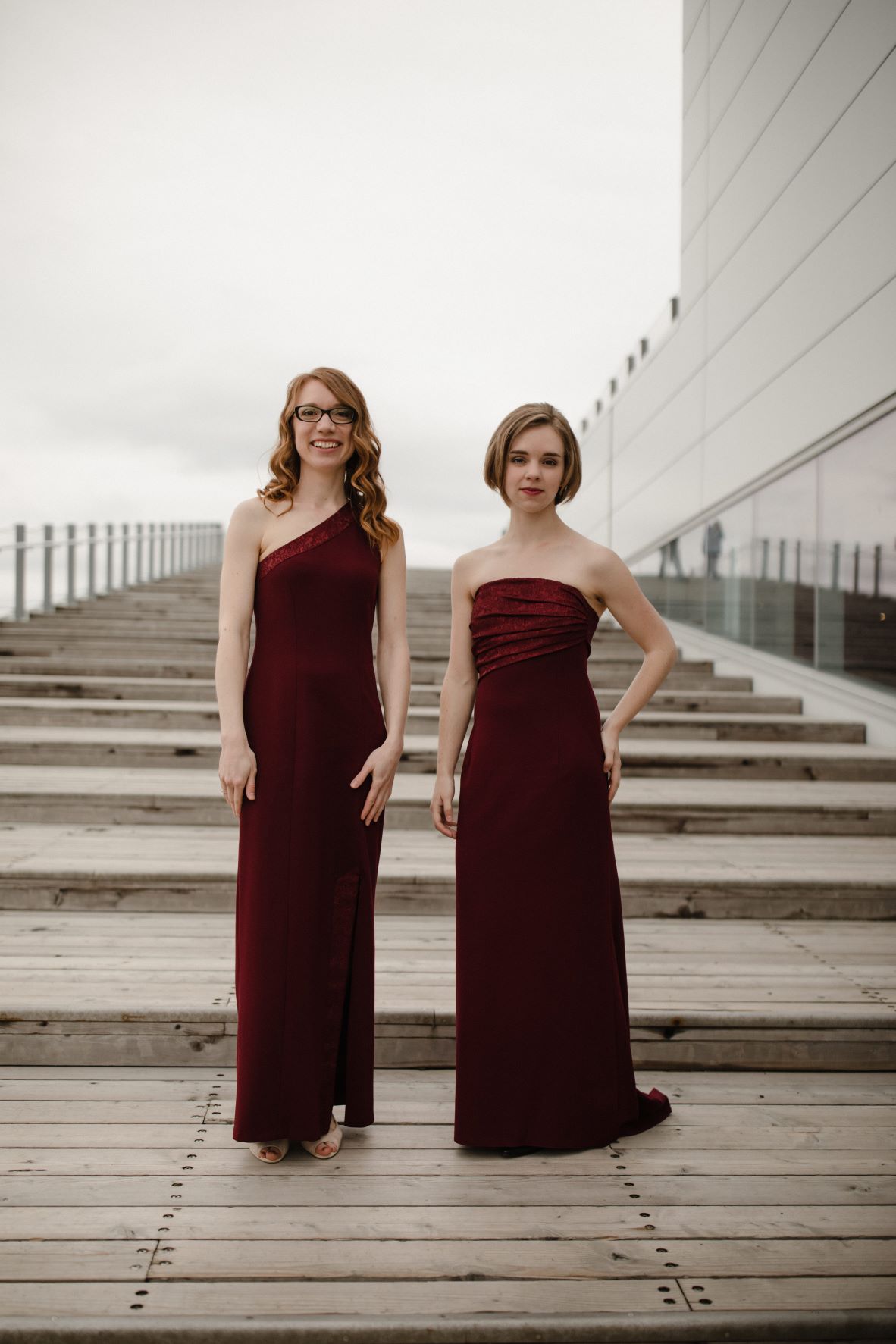 Anela Kahiamoe, ukulele
Friday, October 13, 2023 | 7:30 PM | James Hall | $25

[More info]

Workshops
Saturday, October 14, 2023 | James Hall | By Donation
12:00 PM to 1:15 PM - Ukulele 101
1:30 PM to 3:00 PM - Open Stage with Anela
3:00 PM to 4:00 PM - Advanced Playing Techniques


Alison Nystrom, soprano, Dr Calvin Dyck, violin,
Dr Moira Hopfe-Ostensen, piano
Sunday, October 29, 2023 | 2:00 PM | James Hall | $25

[More info]

Gergana Velinova, vocalist
Friday, November 17, 2023 | 7:30 PM | James Hall | $25

[More info]

Workshops
Saturday, November 18, 2023 | James Hall | By Donation
11:00 AM to 12:30 - Individual Singing Master Class ($20/20 minutes 1-on-1)
12:45 PM to 2:00 PM - Open Stage with Walter Martella on Piano
2:00 PM to 3:00 PM - Singing 101
3:00 PM to 4:00 PM - Vocal Improvisation


Carols By Candlelight
Friday, December 8, 2023 | 7:30 PM | Dwight Hall
Saturday, December 9, 2023 | 1:30 & 7:30 PM | Dwight Hall

Advance Sales only through Box Office
[More info]

Chor Musica Christmas
Thursday December 14, 2023 | 7:30 PM | Dwight Hall | $25

[More info]


Edward Norman, organ
Sunday, January 21, 2024 | 2:00 PM | James Hall | $25

[More info]

Miles Black, piano with Don Stewart, vocals,
and Walter Martella, trumpet/piano
Sunday, February 11, 2024 | 2:00 PM | James Hall | $25

[More info]

Spring Cabaret
Friday, April 19, 2024 | 7:30 PM | James Hall | $30

Advance Sales only through Box Office
[More info]

qathet Accordion Fest


Friday & Saturday, May 10 & 11, 2024 | various times | various venues
[More info]

Choral Extravaganza
Monday, June 10, 2024 | 7:00 PM | James Hall | $20

[More info]
PURCHASE ONLINE (except Carols by Candlelight, and Spring Cabaret)
Click the BUY TICKETS button by the concert you with to attend. To purchase tickets for wheelchair or limited access seating, we suggest calling our Box Office. We are better able to handle special needs in person or over the phone.
PURCHASE BY PHONE Tel: 604.485.9633 We accept MasterCard and Visa.
PURCHASE IN PERSON Academy Box Office 7280 Kemano Street, Powell River, BC  V8A 1M2
BOX OFFICE HOURS: Monday – Thursday 9:30 – 4:30 pm
AT VENUE DOOR 30 minutes before the concert on performance day if tickets are available.

PURCHASE BY EMAIL tickets@prambc.ca