Powell River Accordion Fest
Friday & Saturday, May 5 & 6, 2023 | various times | various venues


Tickets are also available:
• at the Academy Box Office – 7280 Kemano Street, Monday – Thursday 9:30 - 4:30
• by phone at 604-485-9633
• and at the door 30 minutes before the concerts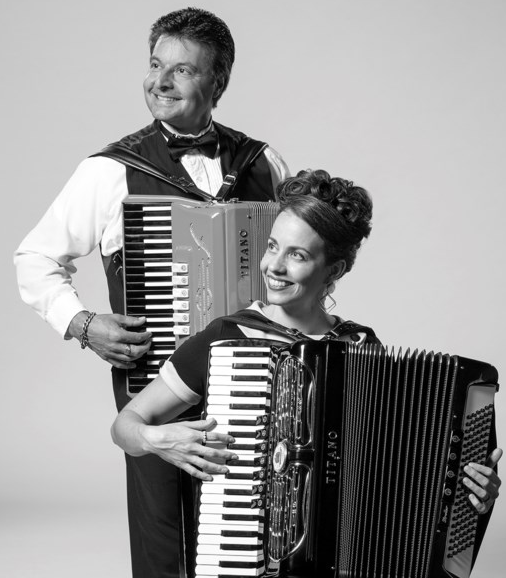 Walter Martella and Karina Inkster are excited to bring you Powell River's second annual Accordion Fest! Featuring two days of diverse events that celebrate and demystify a much-maligned and underappreciated instrument.
The festival includes a concert performance by one of the world's foremost accordionists, workshops for beginners and advanced players alike, and a wide range of musical genres for our audiences to enjoy. Mark your calendars for May 5-6, 2023!
For further information, please visit www.praccordionfest.com