CHOIRS
Music Instruction
Dance
Theatre
Visual Arts
Yoga
Performing Ensembles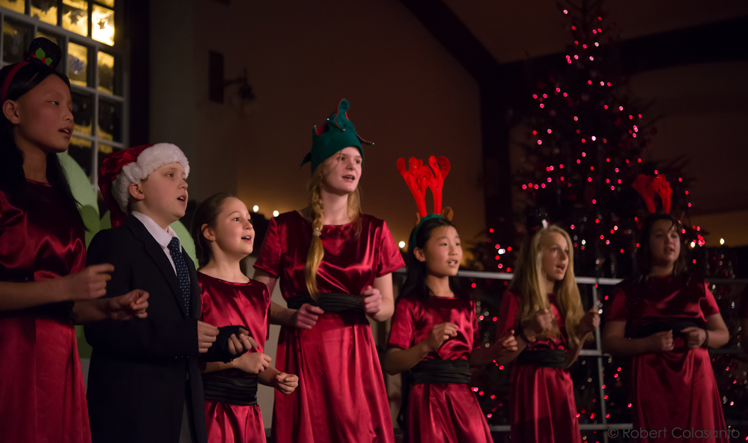 Powell River Academy Singers
Admission to the Academy Singers is for singers in grades 5-8 and is by graduation from the Boys or Girls Choir or by audition. Arrangements for an audition can be made through the office.
The Academy Singers sing challenging repertoire from the Middle Ages to the twentieth century. The choir sings in as many as 8 parts and several languages. The Academy Singers are invited to sing at major events and tours. They have sung for the 50th Anniversary of the founding of the United Nations, the Celebration for Peace in Hiroshima at the invitation of UNESCO, at the inaugural Sympatti Festival in Espoo, Finland and have won awards from the CBC National Choral Competition and was a finalist in the European Broadcasting "Let the Peoples Sing" competition.
The choir provides ideal preparation for subsequent ensembles such as Powell River Youth Choir, voice and instrumental instruction.
Rehearsals - Monday: 3:30-5:15 pm
Conductor - Walter Martella
Tuition: $39 per month.
For further information, please contact the Academy
Tel.: +1 604 485 9633; e-mail: info@powellriveracademy.org